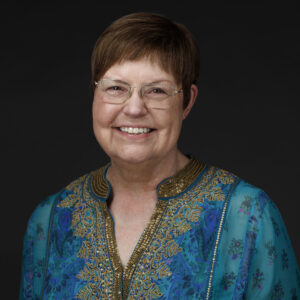 Anxiety & Stress
Trauma & PTSD
Hypnotherapy
Ketamine Assisted Psychotherapy
Spirituality
As a Holistic Psychotherapist and Heart-Centered Hypnotherapist, I specialize in a range of therapies tailored to individuals and groups. Known for a warm and comfortable approach, I work on various issues including depression, anxiety, self-esteem, grief, relationship concerns, and more. My passion lies in helping adults overcome childhood trauma and addictive behaviors. After transitioning from the corporate world to obtain a Master of Social Work, I'm now committed to this fulfilling profession.
Recently, I've expanded my practice by becoming certified in Ketamine-Assisted Psychotherapy (KAP) in partnership with Journey Clinical. KAP combines ketamine with traditional psychotherapy, offering breakthroughs in symptom improvement. In this framework, I provide psychotherapy, while Journey Clinical's medical team manages the medical aspects, including eligibility assessment and medication prescription. We aim to offer transformative healing experiences.
If you're considering therapy options, including KAP, please visit our services pages for more information and guidance on your therapeutic journey. You are also invited to schedule a free 30 minute consultation.